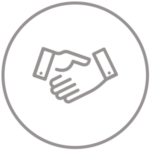 Commitment To Quality
Since the inception of the company in 1936, the core of our business has been "Quality". This has made us stand a class apart from our other competitors. We pay a great deal of attention in our processes and ensure that all quality assurance related tasks are dealt with due care before the final product is delivered, leaving nothing but happy and satisfied customers.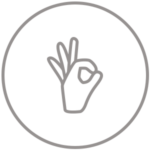 Excellent Craftmanship
Rajasthan, the city of pink has always been known for its excellent craftsmanship. Hailing from the same place, SMG has one thing to promise and that is a fine cut, perfectly smooth stones made with delicacy and finesse by the selected excellent artisans. Give our products a try and feel the difference in look, feel, finish and quality.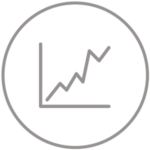 Continual Improvisation
Every day at SMG is a new day as we seek to bring about process improvements & technological advancements to further raise the bar towards delivering the excellent products. Our vision is to become a global leader in terms of production & supply of natural stones. Continual improvisation in our tools and processes would take us there in near future.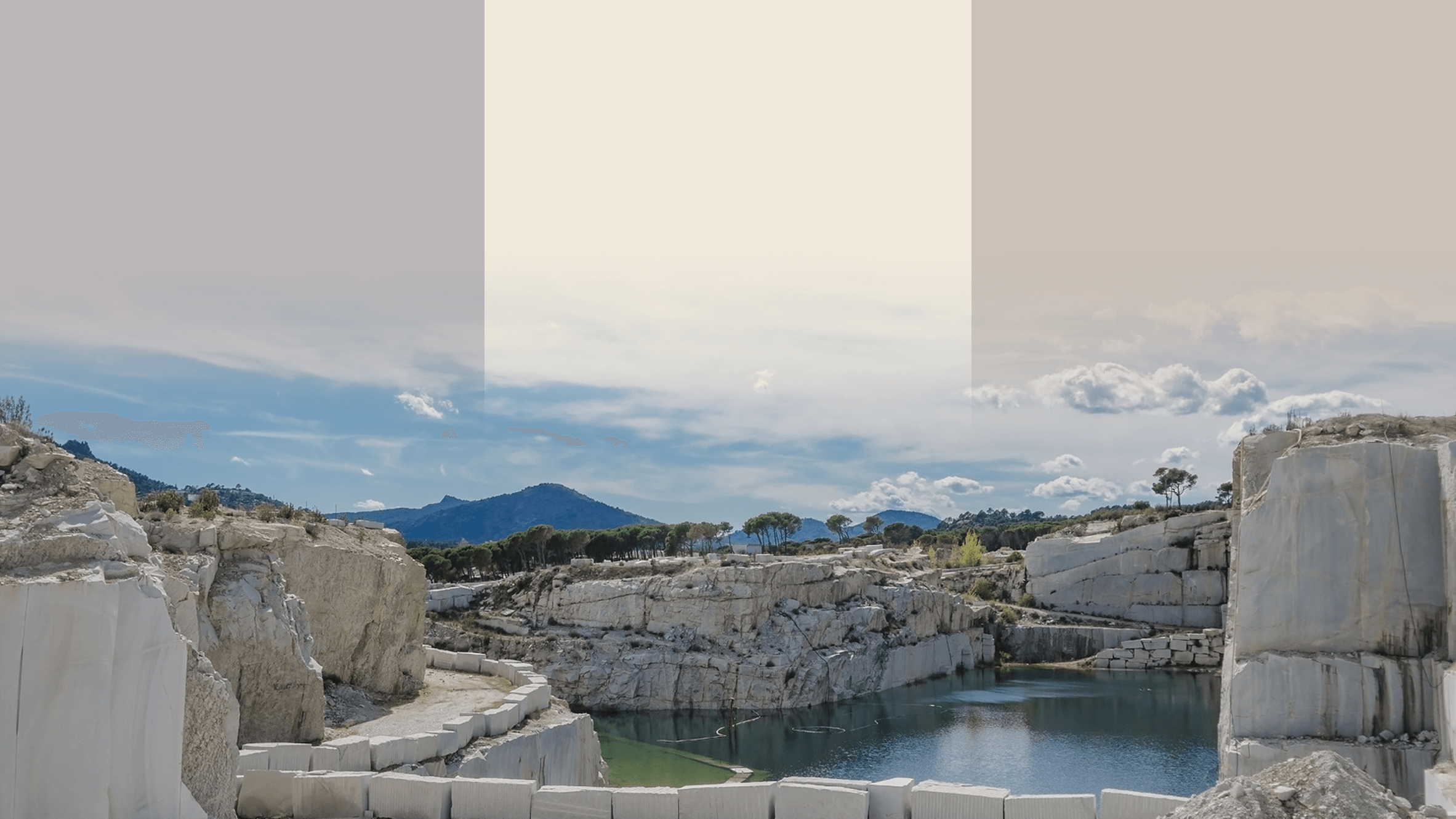 Containers Shipped Monthly
CONTACT US
Send us a hello and we will get back to you shortly