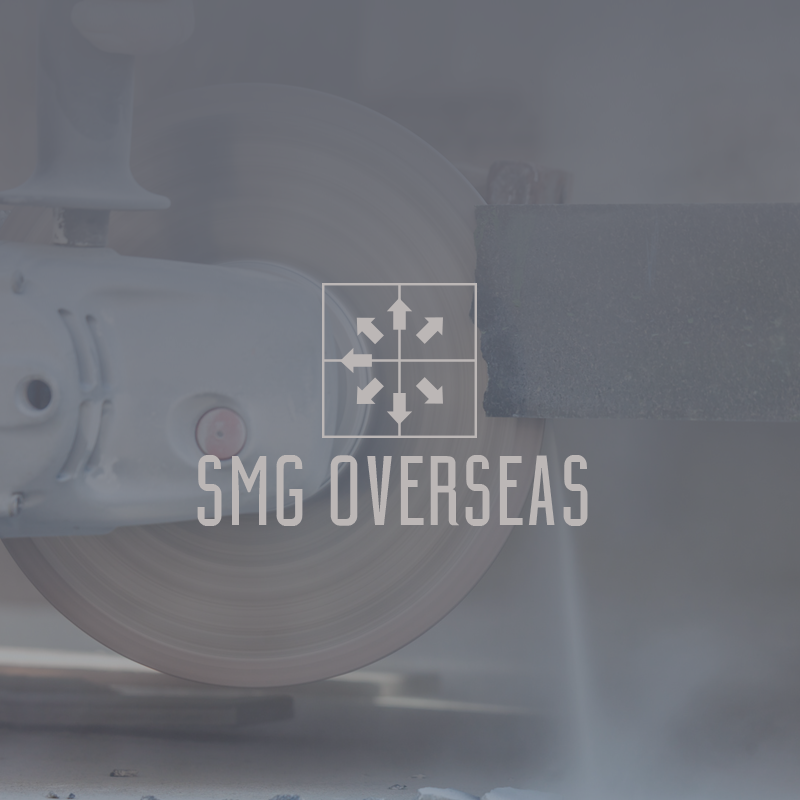 SMG Overseas are makers and exporters of natural stones, for example, rock, marble, slate, sandstones, cobble stones, Tumble stones and that's only the tip of the iceberg.
Our progress is exhibited by an extensive rundown of fulfilled and profoundly esteemed customers and the finishing of major projects around the world.
We possess one of the greatest quarries and processors of Granites in India. In the last 15 years, the organization has developed a strong reputation by supplying fine, top notch Granites to famous markets and significant international projects.
We export across various countries. To name a few would be USA, Spain, Russia, Dubai, etc. Our export channels are the finest and we have received positive feedback from all of our customers.

Through our products, services and operations, we promote the efficient use of resources to benefit all people and our planet.
We believe there is always a better way. We encourage change & seek the opportunities it brings.
We are devoted to our profession and are committed to delivering the excellent of quality in our products.